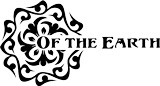 Trimmed Edge Cotton Stock for Invitations
Select your trimmed stock from sixty eight seed paper selections. This panel is sold as a single unit but could be paired with custom printed items (with their own costs).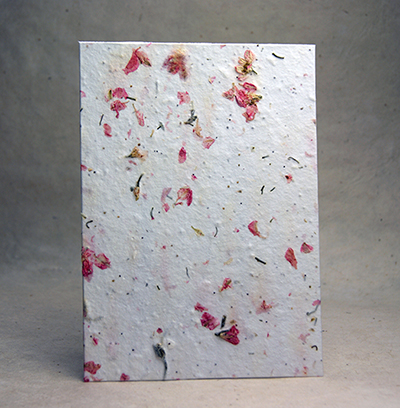 5x7 Cut Edge Seed Paper Invitation Panel $1.75 each (minimum purchase amount: 8)
Paper Style: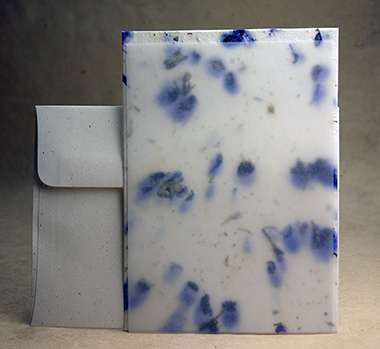 This photo shows a vellum overlay #4s paper and an envelope that are not included in the sale.

Copyright 2016 All Rights Reserved - Of The Earth 7706 Aurora Ave. N Seattle, Washington 98103
Local/International 206.462.7022, Fax 206.462.7024 Toll Free US 1.888.294.1526
Paper
Invitations
Kits
Ribbon
Favors
Supplies