Lotka fiber pocket for wedding and event invitations
Our Lotka handmade pockets are made in Seattle from handmade paper from Nepal that is 100% tree free, contains 50% recycled content, and is the perfect compliment to any invitation.
Your completed invitation will be beautiful, earth friendly and reduce your carbon footprint if you use our materials.
.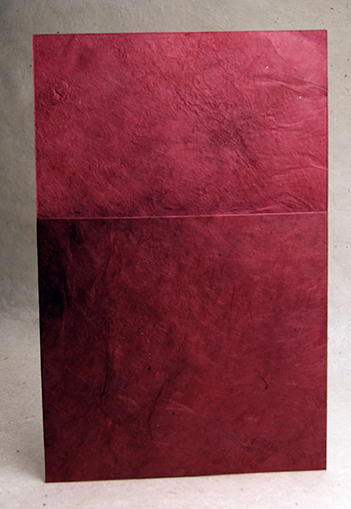 This earth friendly pocket fold invitation shell can be used with custom printed invitations or your own print at home invitation inserts.
Each one measures 5.75 x 8.75 inches.
The pocket has enough room to comfortably hold your reception card, reply card and reply envelope (should you need one). These should not be mailed without an envelope (envelopes not included). These fit in A9 envelopes.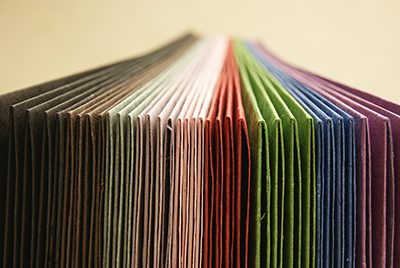 Copyright 2021 All Rights Reserved - Of The Earth 7706 Aurora Ave. N, Seattle, Washington 98103
Local/International 206.462.7022, Fax 206.462.7024 Toll Free US 1.888.294.1526