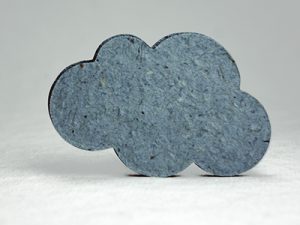 It's officially fall, and here in Seattle that means the rain and clouds are back after a warm, dry summer. Here at Of The Earth, we're experiencing the rainy day blues in a more positive way – inspiration!
"Into each life some rain must fall." – Henry Wadsworth Longfellow
This collection of our lotka paper, handmade in Nepal, fits right in with the mood and weather we're having. This is a lightweight paper with many decorative and artistic uses, including wrapping gifts.
Seattle Blues Lotka paper collection
Any discussion of color and mood would be incomplete without mentioning our Earth Silk Ribbon. These hand dyed, rich colors pull me right into a relaxed, rainy-day attitude.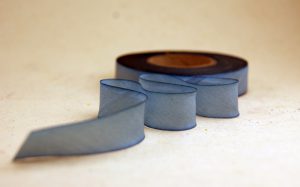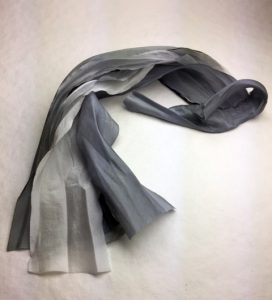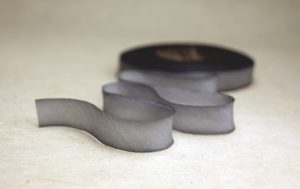 Our seed paper cloud shapes are available in a variety of our seeded and petal papers, with or without printing. You can also create a custom design to be printed on them for your business or event.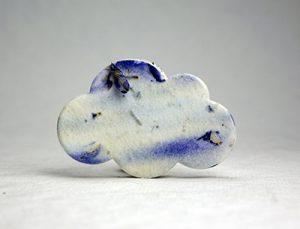 Stay dry out there!