The SeaTac Airport C Gate could be renamed the "C is for Craft" Gate.  In May 2019 a new shop opened there in partnership with Seattle Made that offers locally-made products for travelers.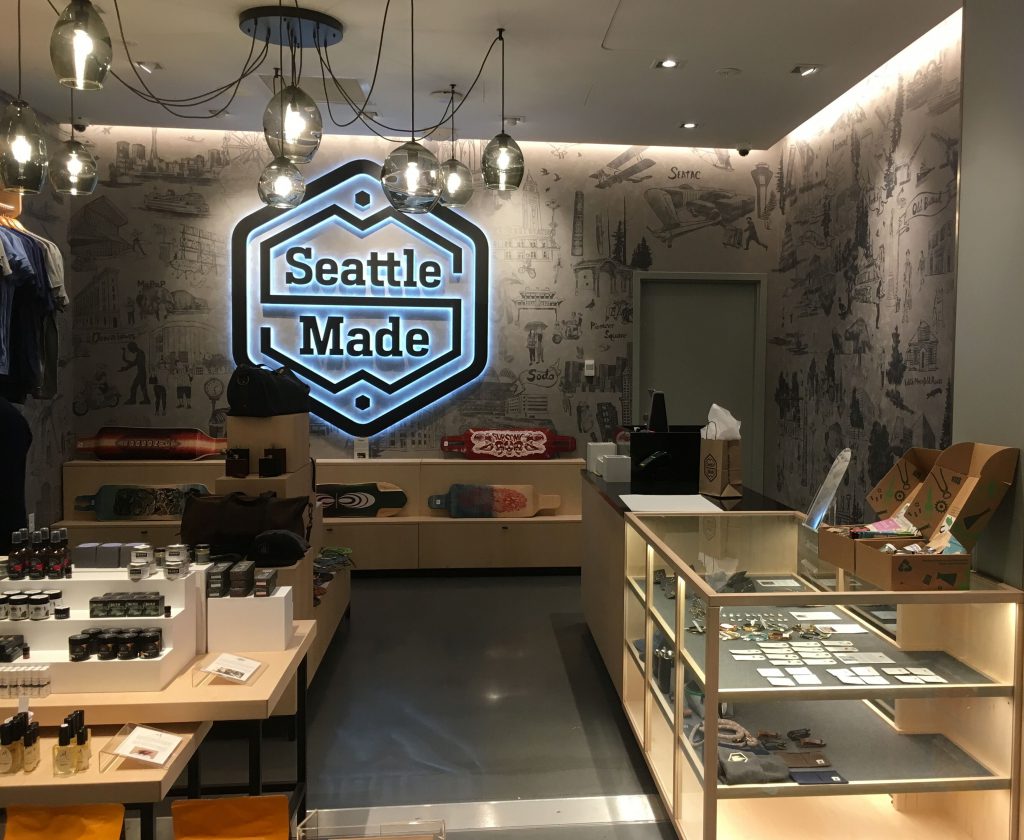 Only in C Gate will you find Of The Earth seeded paper cards featuring photos taken by our own Kevin Graham.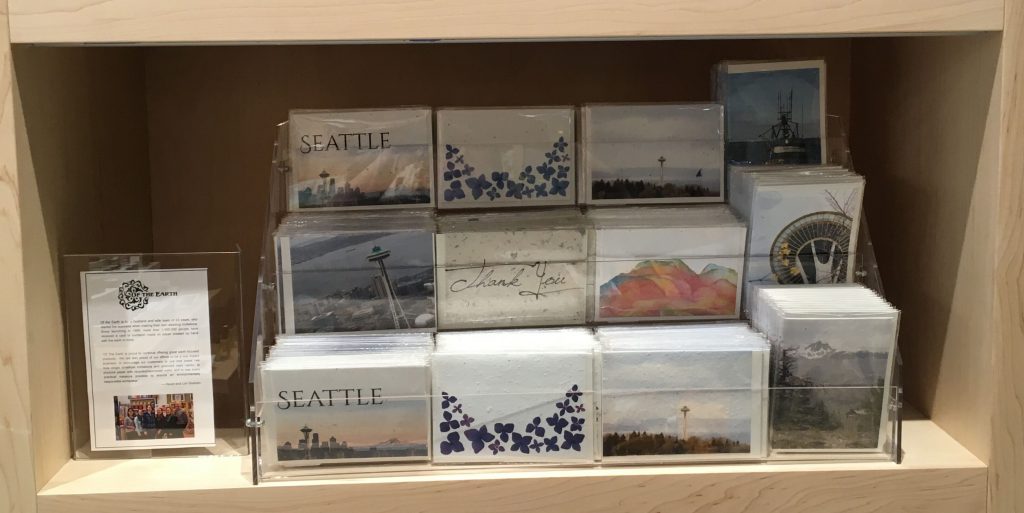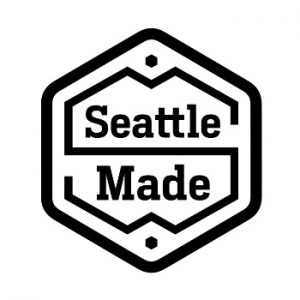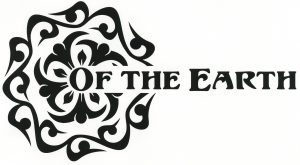 Of The Earth is a member of Seattle Made, a group who work together to grow their production businesses. The mission is "to grow and support a diverse ecosystem of urban manufacturers and producers that expand opportunities for local ownership and meaningful employment, build our region's long-term resiliency, and celebrate Seattle's unique cultural identity." Of The Earth's business aligns perfectly with this effort and we are fortunate to have our products featured in the airport store.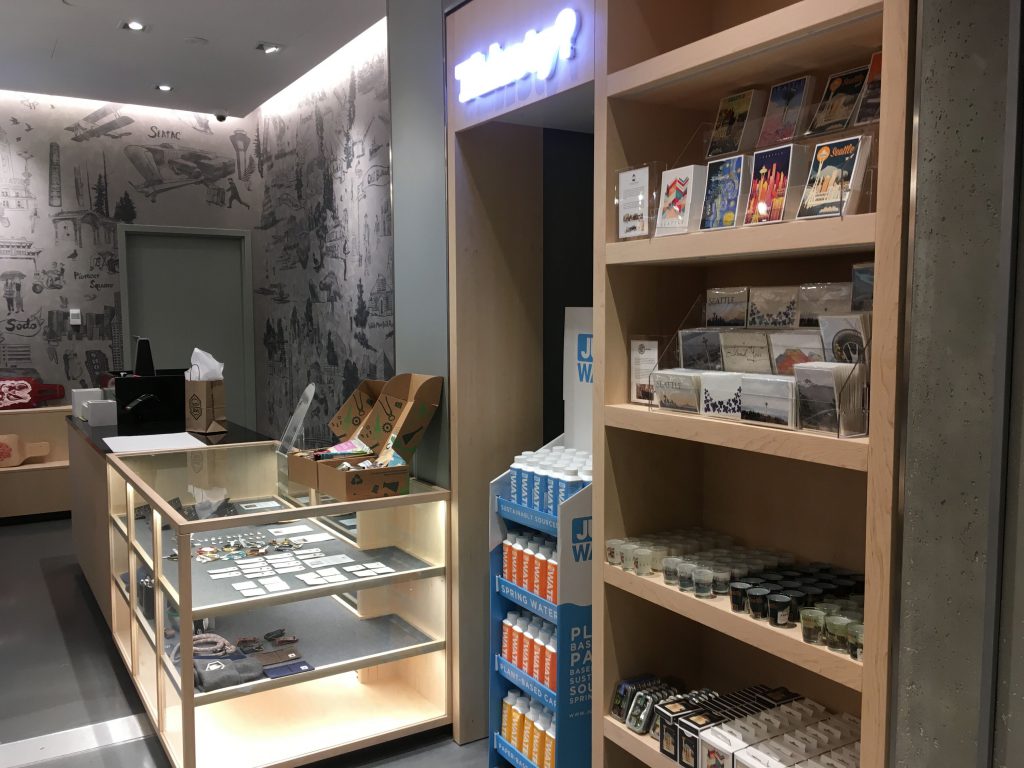 Next time you travel by air via SeaTac's C Gate, stop by the Seattle Made shop to buy a card, or other locally made gifts, and take us with you!